Agenda
| Welcome Remarks and Opening Speeches
| Session I: Nourishing the Future- Cultivating Young Talents for Regional Development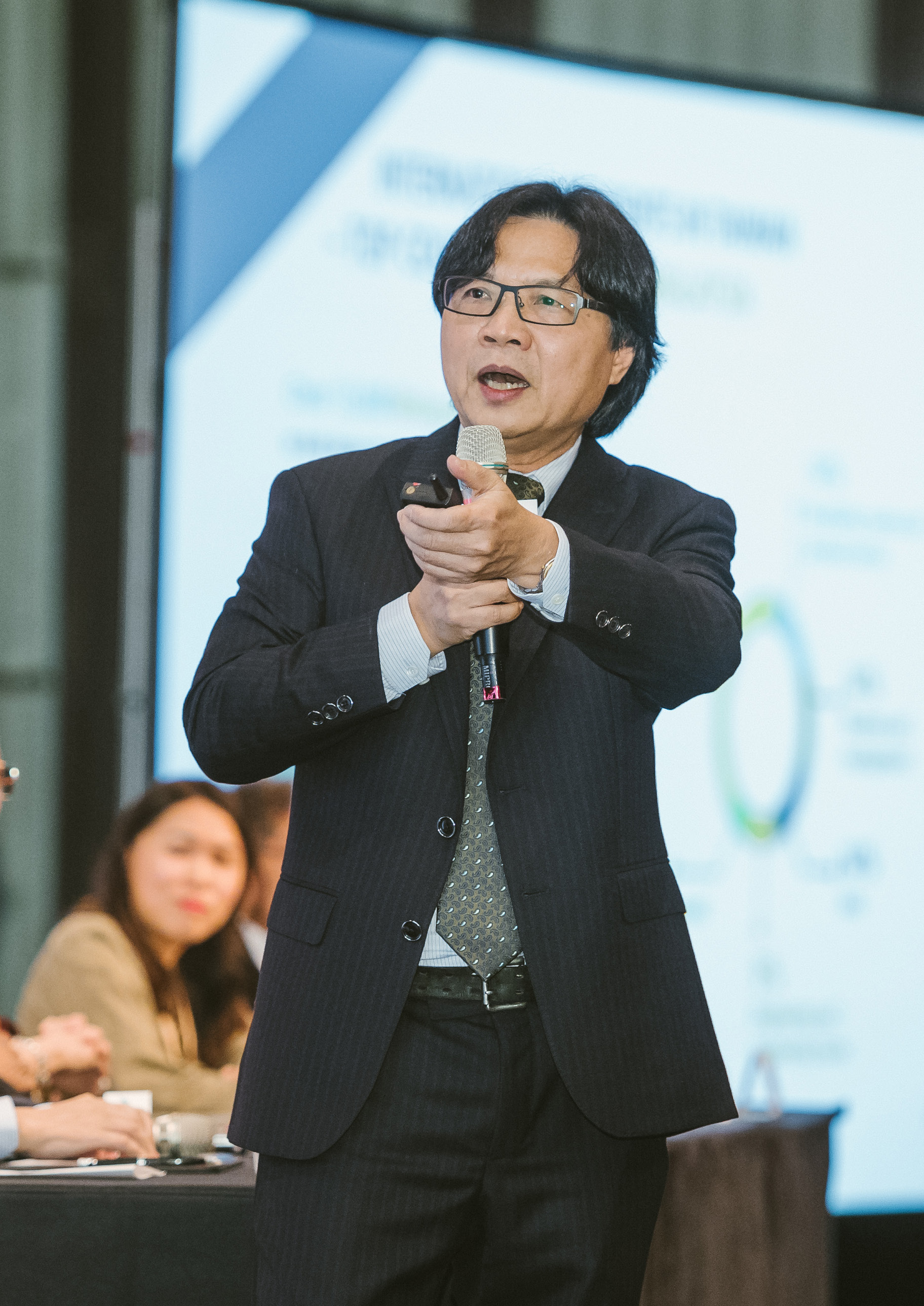 Moderator
Jiunn-rong Yeh
Minister
Ministry of Education, R.O.C. (Taiwan)
Talent cultivation is the foundation for development in Asia. This session aims to focus on comparing policies and current development of higher education between Taiwan and other Asian countries. It outlines the potential approaches for effective collaboration between education and industrial development, and explores how Taiwan and its neighbors can work together to incubate young talents and promote the prosperity and development of Asia.
| Luncheon Keynote Speech
| Session II: Facilitating Public Health Collaboration- Reforming Regional Health Care through Investment, Innovation and Integration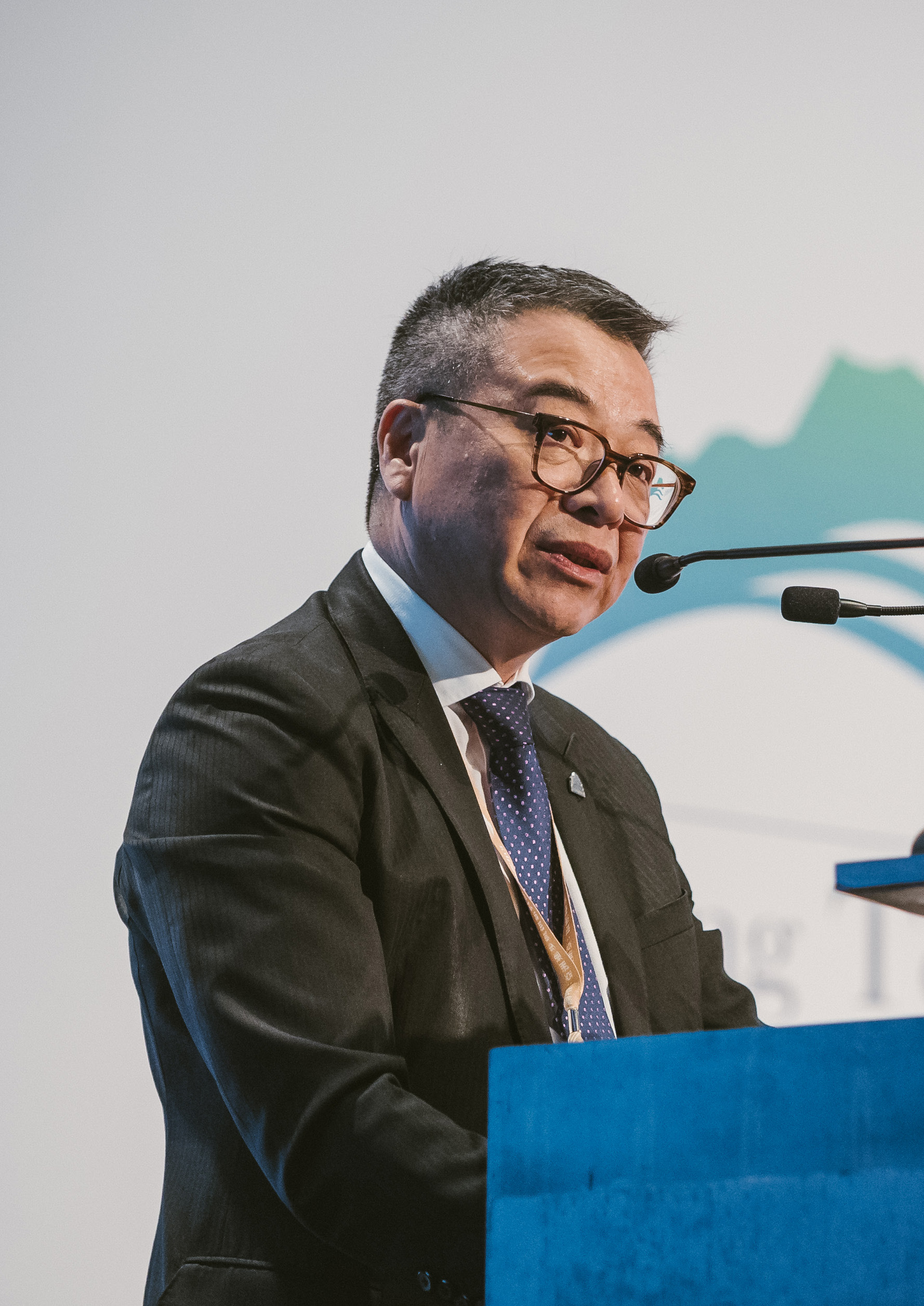 Moderator
Chi-kung Ho
Deputy Minister
Ministry of Health and Welfare, R.O.C. (Taiwan)
Taiwan's successful experience in public healthcare is highly valued among Asian countries. This session will review current development and collaboration experiences in medical services, public health, capacity training and epidemic prevention efforts, and will explore options to facilitate health care reform in the Indo-Pacific region through public and private investment,industrial and services innovation, and regional collaboration and integration.
| Session III: Activating Regional Agriculture-From Technical to Institutional: Activating Comprehensive Cooperation on Agriculture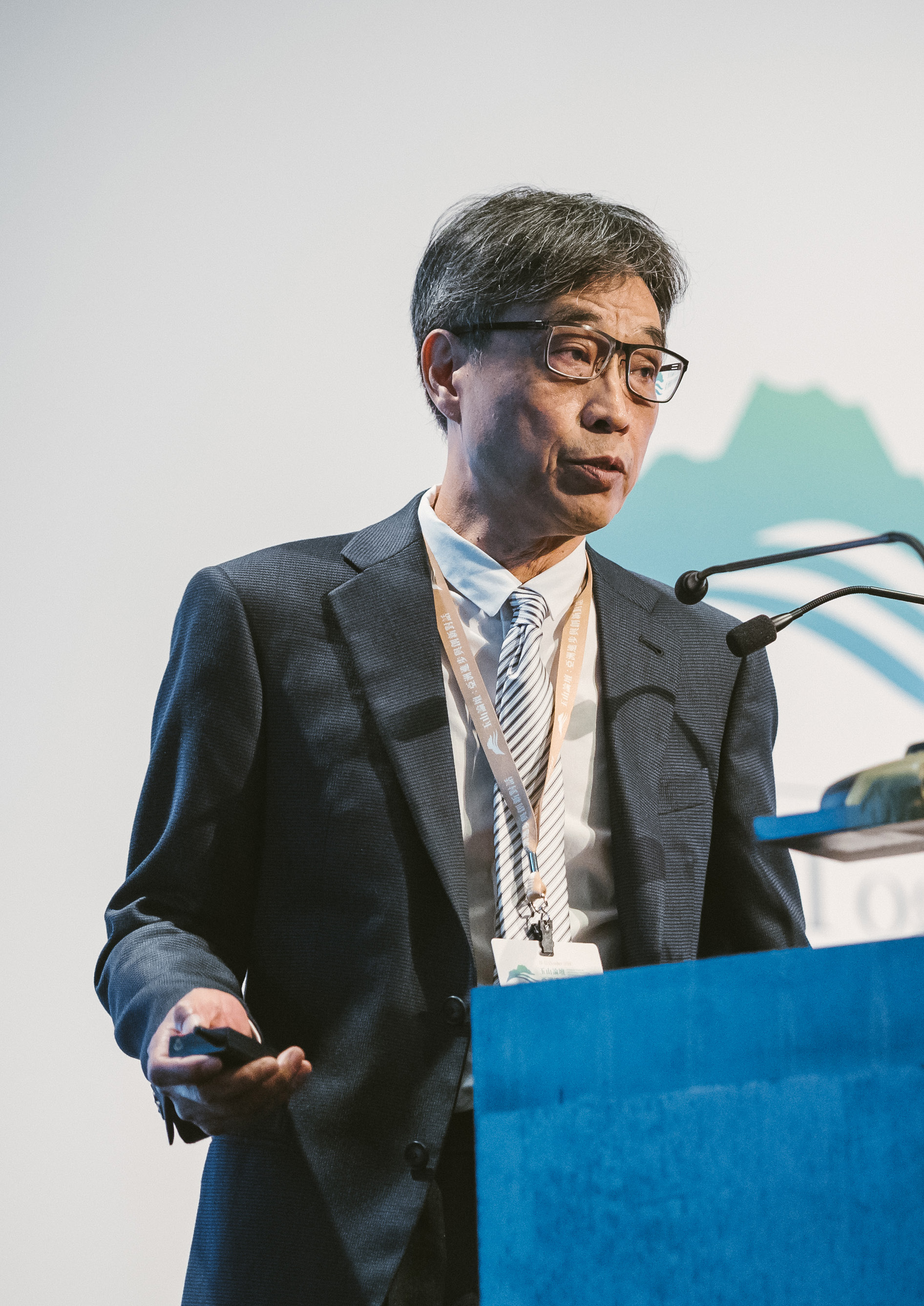 Moderator
Junne-Jih Chen
Director General
Taiwan Agricultural Research Institute, Council of Agriculture, Executive Yuan, R.O.C. (Taiwan)
Focusing on Taiwan's "Agricultural Demonstration Farm"and other collaborative regional investment projects, this session will share examples of how countries across Asia can use agricultural technology exchanges to strengthen foreign investment planning and promotion,and to diversify economic engagement.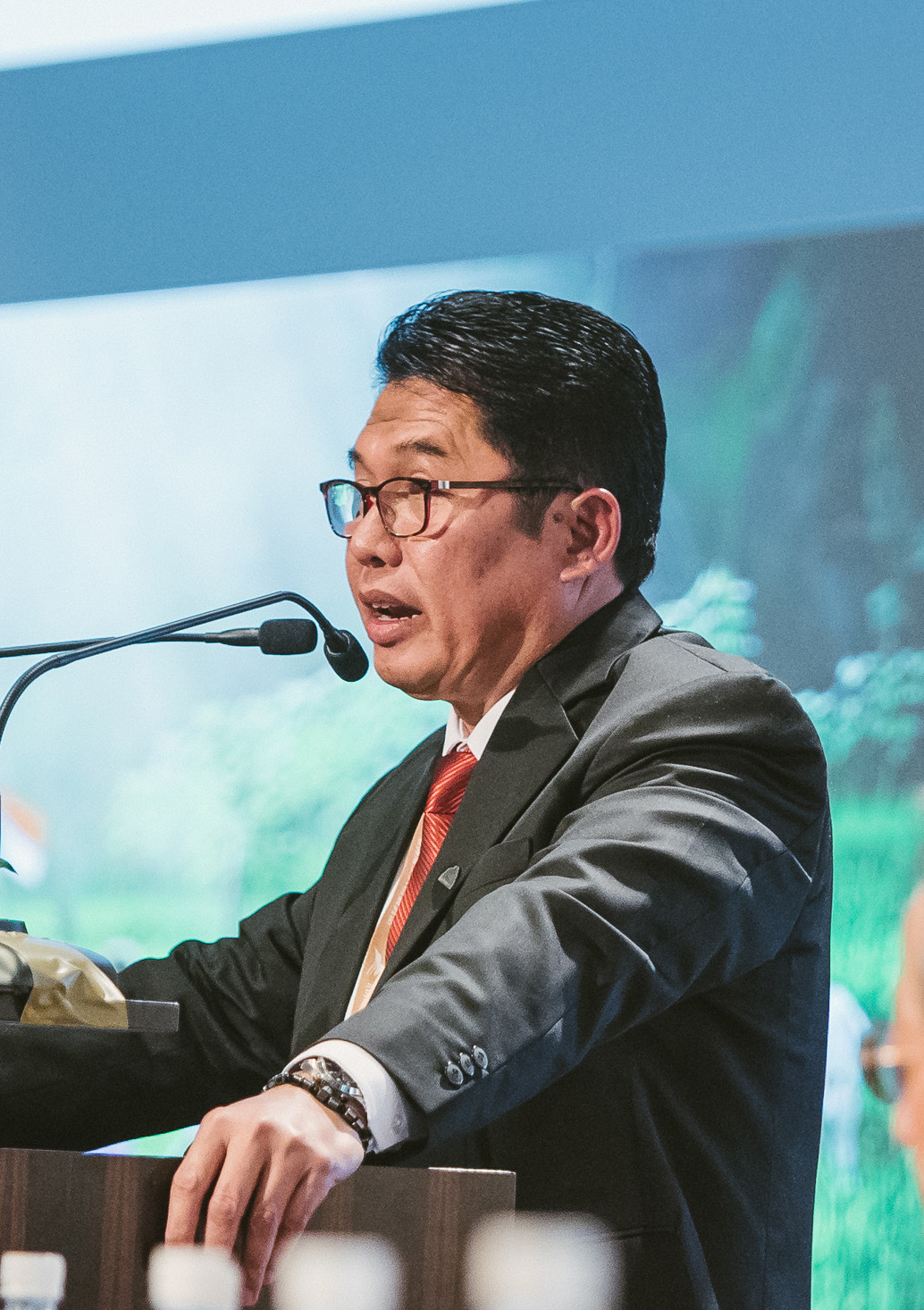 Heri Suliyanto
Director
Center for Agricultural Education, Ministry of Agriculture, Indonesia
| Session IV: Reinforcing Industrial Innovation- Reinforcing Capability for Innovation to Stimulate Industrial Connectivity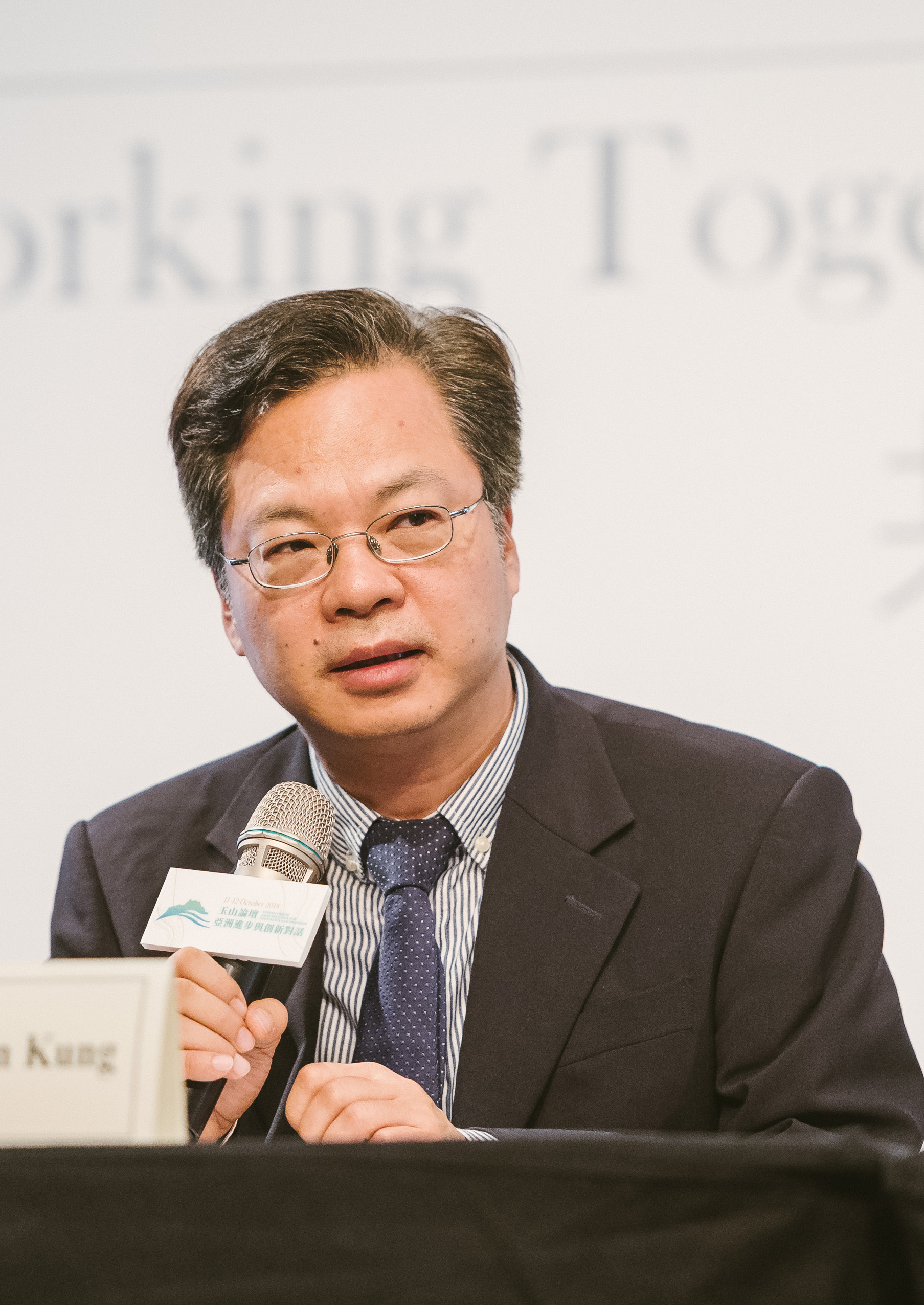 Moderator
Ming-hsin Kung
Deputy Minister
Ministry of Economic Affairs, R.O.C. (Taiwan)
Industrial innovation contributes to the transformation of economic structures, while achieving mutual gains for the industrial chain of Asian countries. Based upon Taiwan's industrial innovation and cooperation experience, this session examines the capacity and practices of government, enterprise and civil society, and proposes how to implement and deepen the collaboration between Taiwan and regional countries.
| Session V: Connecting Asian Societies- Implementing SDGs through Transnational Civil Society Connectivity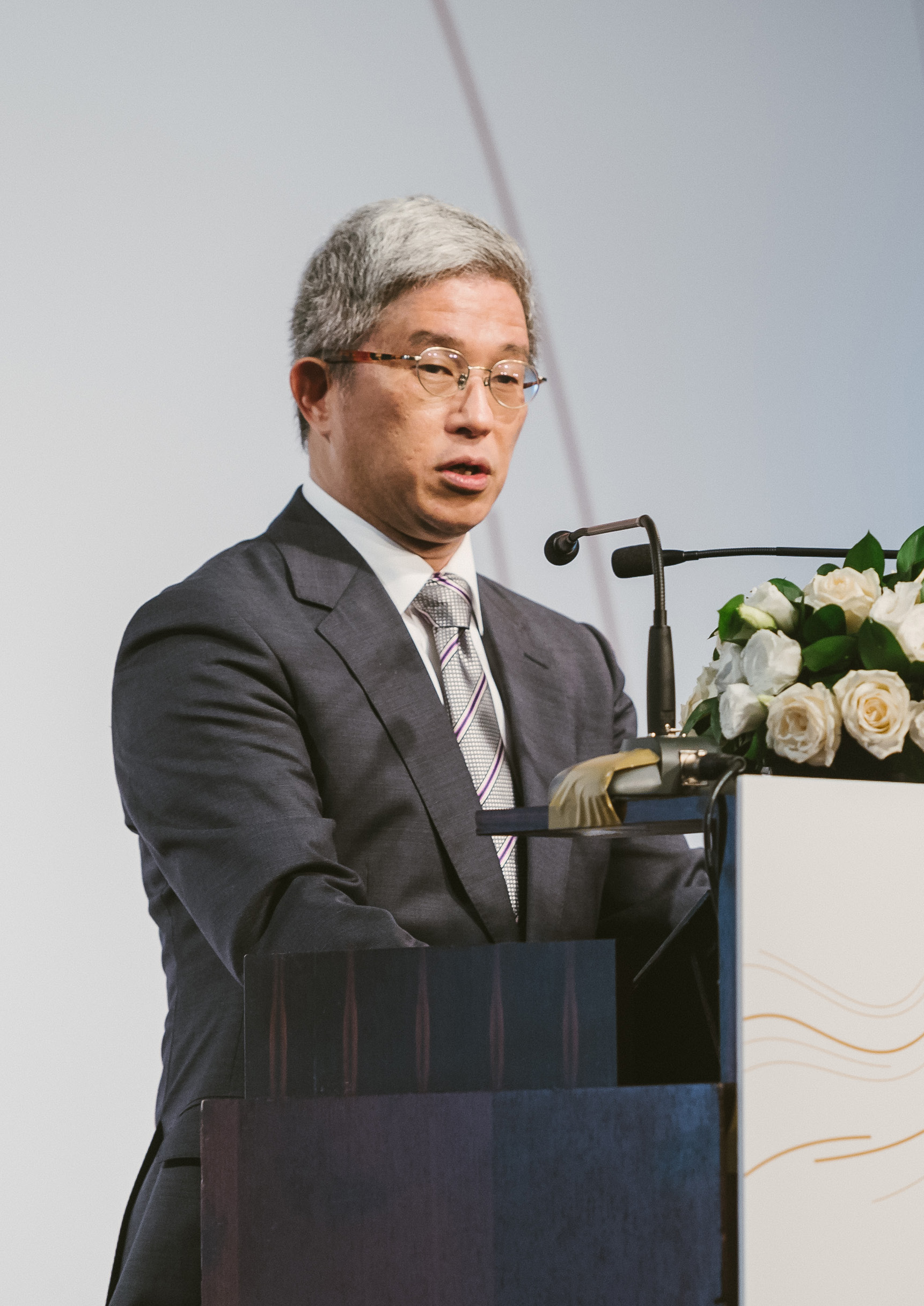 Moderator
Szu-chien Hsu
Deputy Minister
Ministry of Foreign Affairs, R.O.C. (Taiwan)
Not only does the vigorous development of Asian civil societies lead countries forward, but is also becoming a driving force for promoting regional prosperity. This session focuses on the trends of cooperation between Taiwan and Asian civil societies. In addition to realizing the link between Taiwan and Asian countries, the session will also focus on how relevant initiatives achieve global sustainable development goals.
| Session VI: Linking up the Policy Communities- Establishing Regional Architecture for Non-Traditional Security in Asia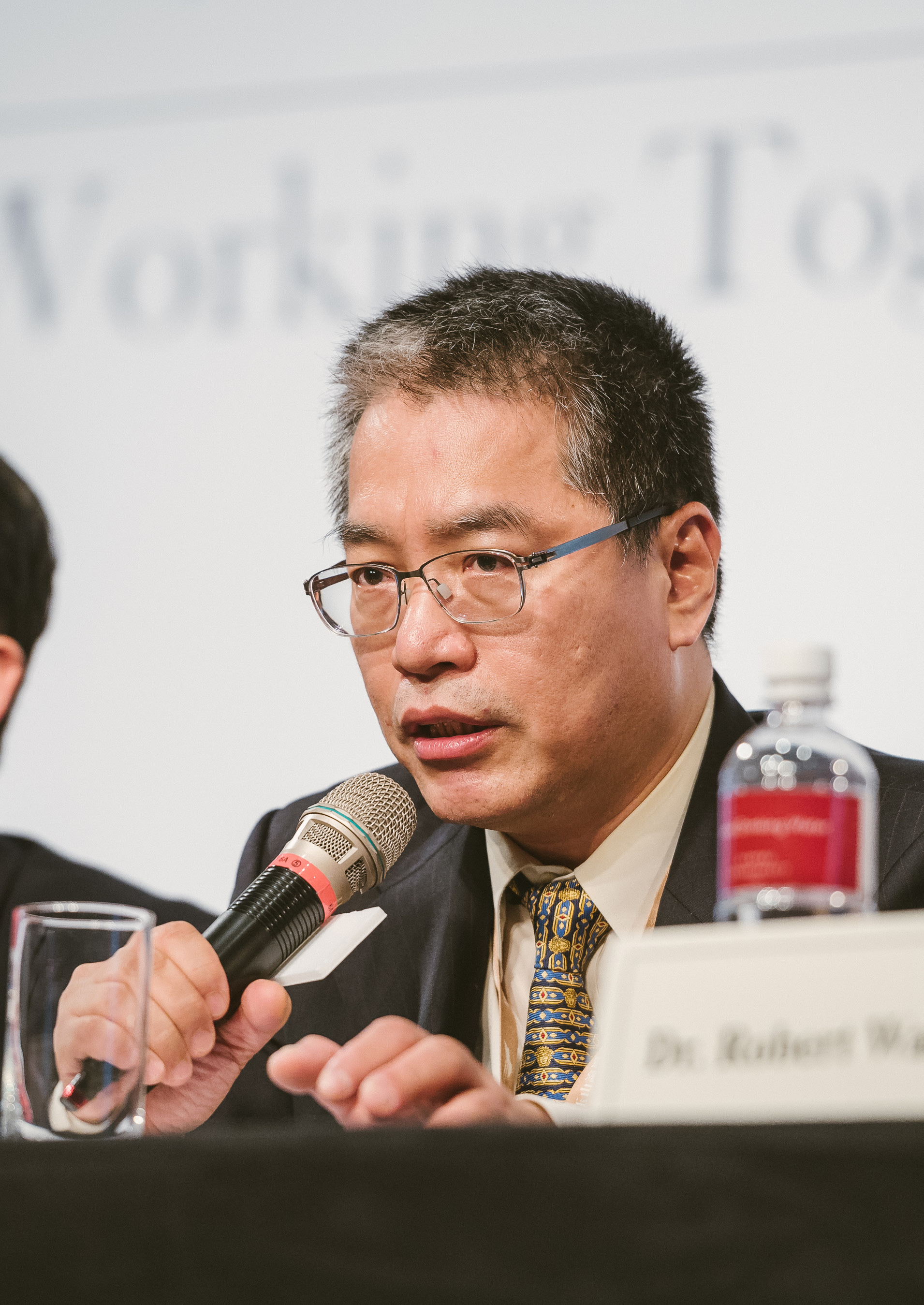 Moderator
I-chung Lai
President
The Prospect Foundation, Taiwan
Asian think tanks and policy communities have a strong influence on the planning of national strategies and regional integration. This session will highlight the exchange between Asian policy communities, focusing on non-traditional security governance, converging regional interests and community awareness through think tank dialogue. It also explores regional governance architecture to further promote bilateral and multilateral networks between Taiwan and neighboring countries and like-minded counterparts.
| Session VII: Engaging Asian Young Leaders- Let's Rock for A Common Future!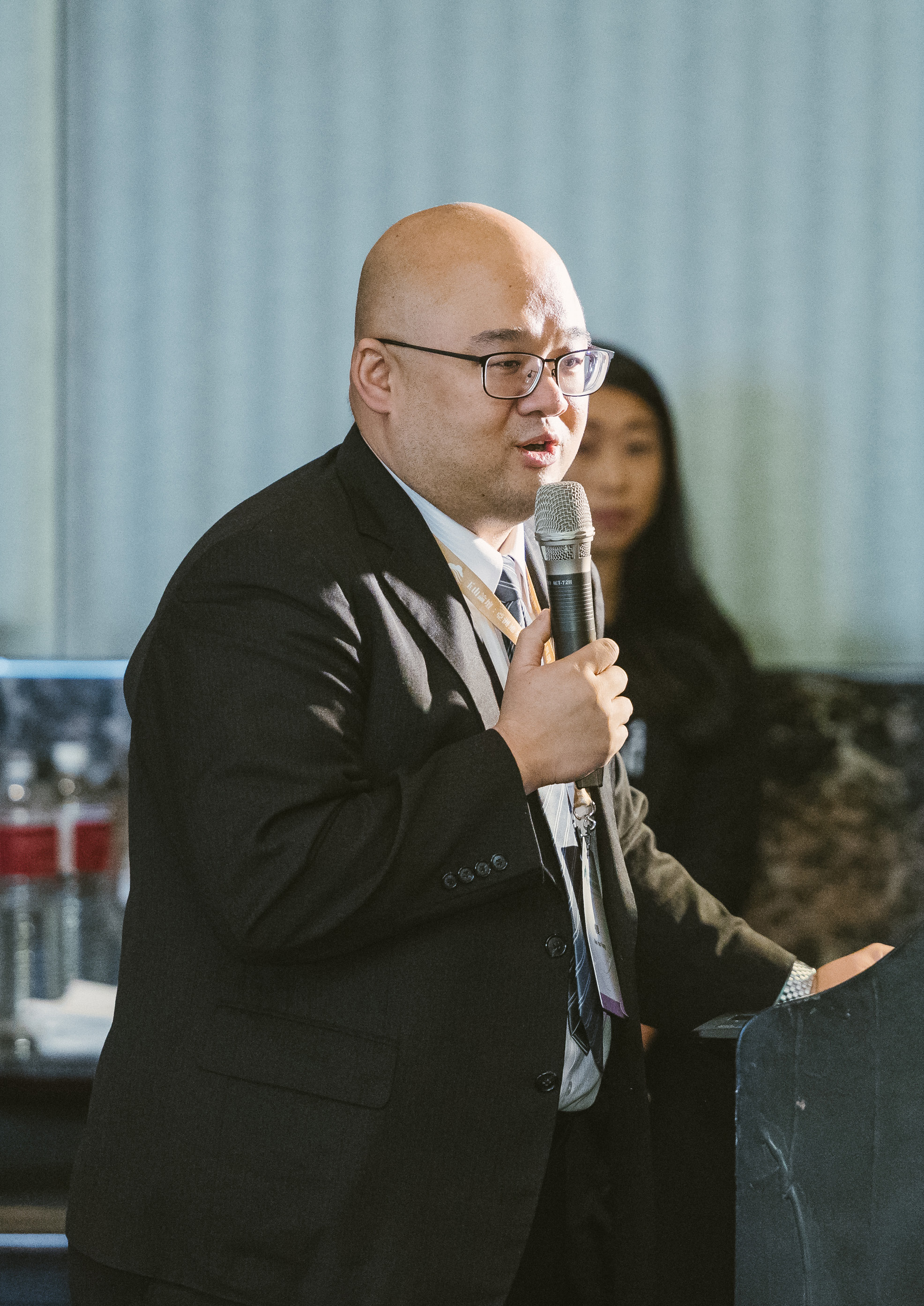 Moderator
Alan Hao Yang
Executive Director
Taiwan-Asia Exchange Foundation (TAEF), Taiwan
Leaders of the next generation in Southeast Asia and South Asia are at the turning point --full of impetus for national development, economic prosperity and social transformation. This session will focus on supporting young leaders' regional engagement and international development strategies. The panelists connect Taiwan and Asia's young leaders in the fields of entrepreneurship, economic empowerment, regional resilience, local culture and social practice by strengthening a common prosperous future through mutual learning and sharing.
| Session VIII: Sharing Cultural Richness- Borderless Cultures: Reaching out the Cultural Foundation for Regional Prosperity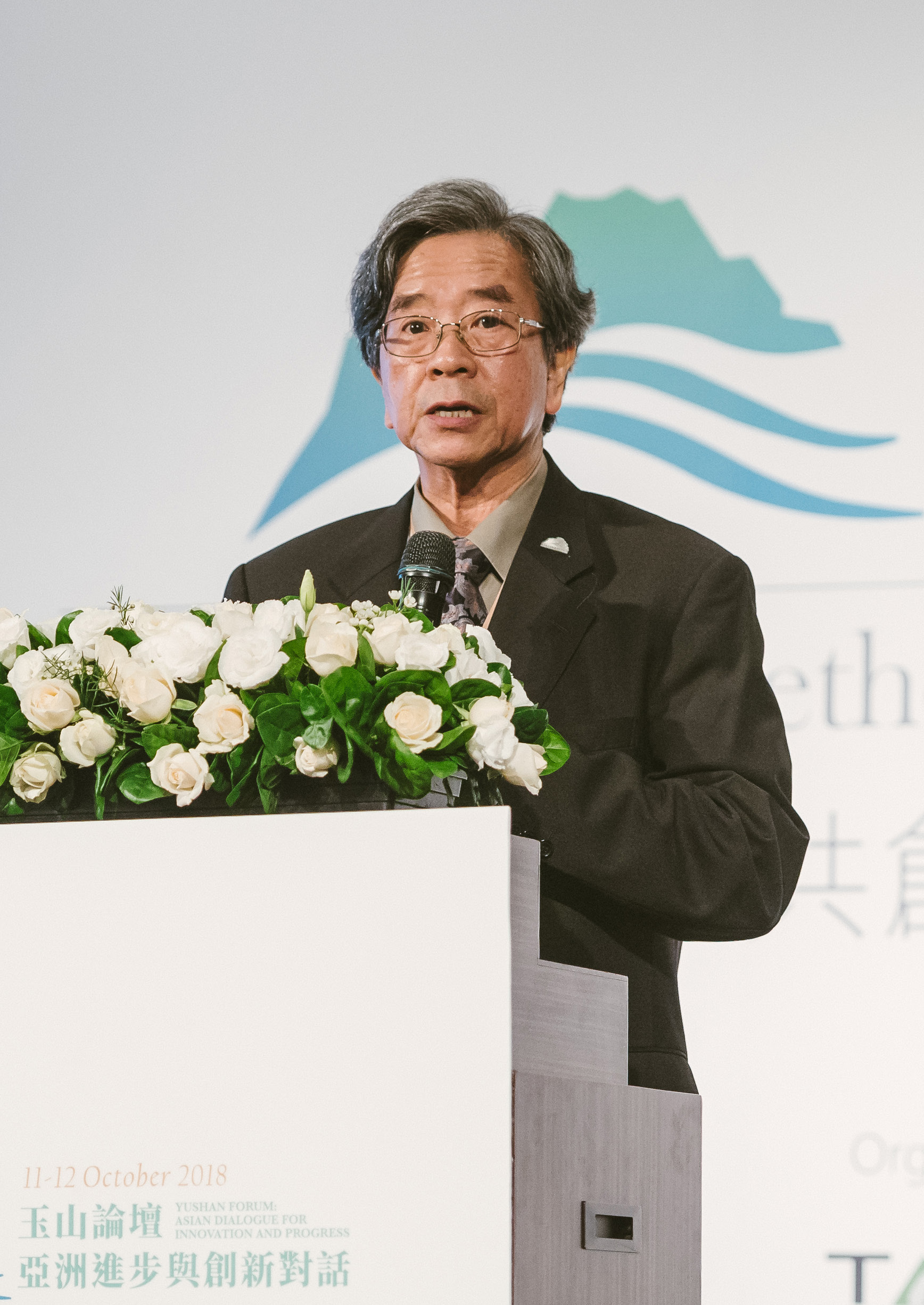 Moderator
Hsin Huang Michael Hsiao
Chairman
Taiwan-Asian Exchange Foundation, Taiwan
Asia's multicultural heritage is very distinctive. It is a language for people to communicate, as well as a flexible link for cross-border exchanges. This session hopes to highlight the cultural origins and institutional linkages between Taiwan and Asia, and to focus on a dialogue among cultural leaders, arts platform institutions, and community opinion leaders to discuss the cultural basis of economic prosperity in the Asian region. Leaders of the next generation in Southeast Asia and South Asia are at the turning point --full of impetus for national development, economic prosperity and social transformation.