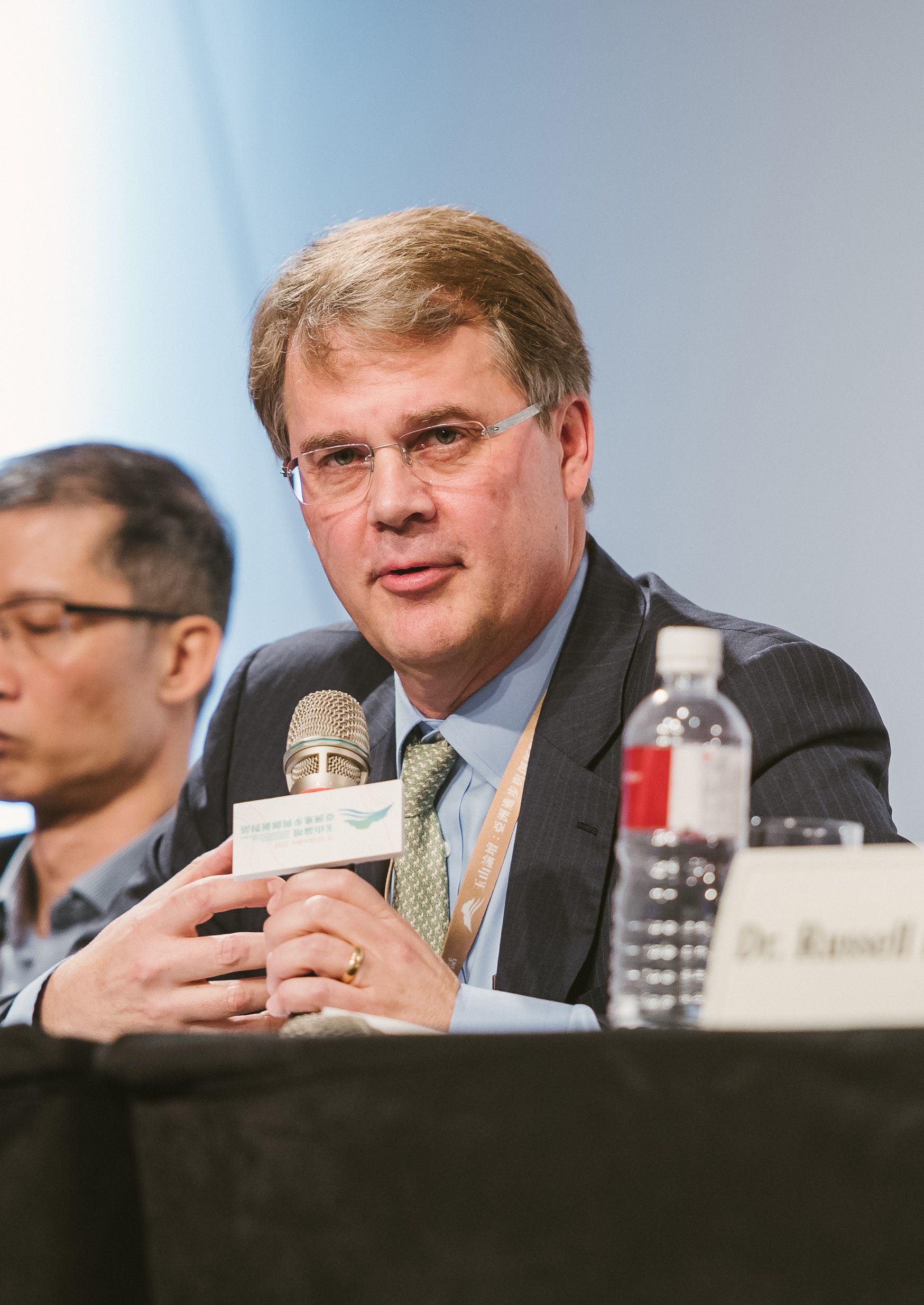 Jonathan Stromseth
Senior Fellow
The Brookings Institution, USA
Dr. Jonathan Stromseth is a senior fellow at Brookings, where he holds the Lee Kuan Yew Chair in Southeast Asian Studies in the Center for East Asia Policy Studies. He also holds a joint appointment with the Brookings John L. Thornton China Center.

Dr. Stromseth has broad experience as a policymaker, scholar, and development practitioner. From 2014 to 2017, he served on the secretary of state's policy plan-ning staff, with lead staff responsibility for U.S. policy toward China and the Association of Southeast Asian Nations (ASEAN). Previously, he was The Asia Foundation's country representative to China (2006– 2014) and to Vietnam (2000–2005), and is a threetime recipient of the Foundation's President's Award for extraordinary program leadership. He has also conducted research as a Fulbright Scholar in Singapore, worked for the United Nations peacekeeping operation in Cambodia, and taught Southeast Asian politics at Columbia University.

At Brookings, Stromseth is focusing his research on China's foreign policy to-ward Southeast Asia, including its underlying strategic aims and related policy initiatives in the region. He is also examining the possibilities for expanded U.S. partnerships with emerging partners like Vietnam and Indonesia.

He holds a doctorate in political science from Columbia University, where his studies focused on comparative politics and international relations in the Asia-Pacific region. His academic awards include a Columbia President's Fellowship as well as research fellowships from the Social Science Research Council and the Institute for the Study of World Politics.