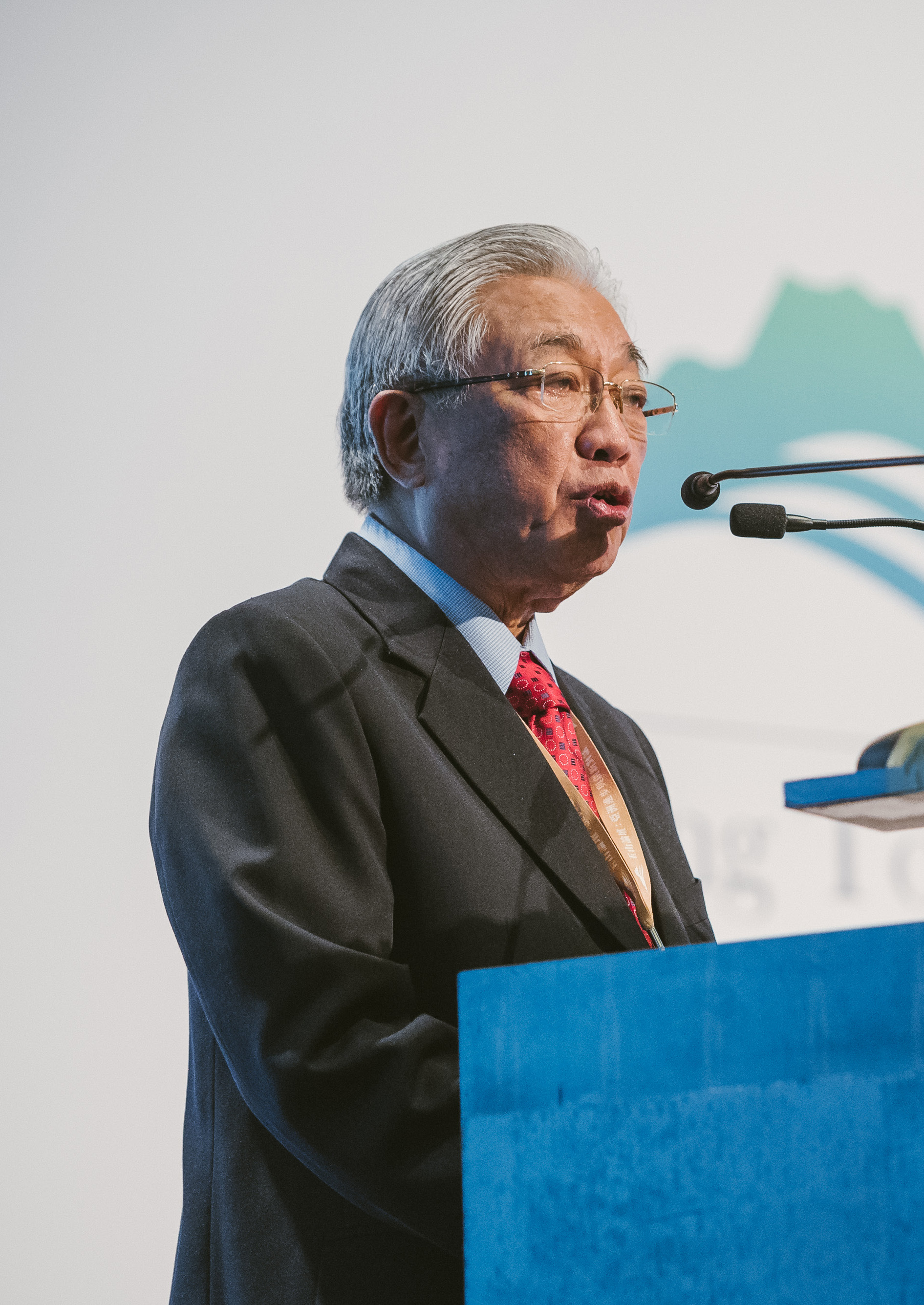 Enrique Ona
Former Secretary
Department of Health, Philippines
Dr. Enrique Ona was Secretary of Health of the Republic of the Philippines from June 2010 to December 2014 under President Benigno Aquino III.

As Secretary of Health, he has devoted relentlessly to the mission of attaining Kalusugan Pangkalahatan or Universal Health Care for Filipinos, responding to the challenge of His Excellency President Benigno Aquino III. Under his administration, two landmark health reforms were passed, namely the Tobacco and Alcohol Excise Tax Reform Act of 2012 and the Responsible Parenthood and Reproductive Health Act of 2012.

Before being appointed by Pres. Benigno Aquino III to the Health Secretary post, Dr. Ona was the Executive Director of the National Kidney and Transplant Institute, and has been the President of the Transplantation Society of the Philippines since 1989. Recognized as one of the top surgeons in the field of vascular surgery and organ transplantation in the Philippines, he earned his Doctor of Medicine (M.D.) from the University of the Philippines College of Medicine. He also holds a medical license in the State of Massachusetts, U.S.A.