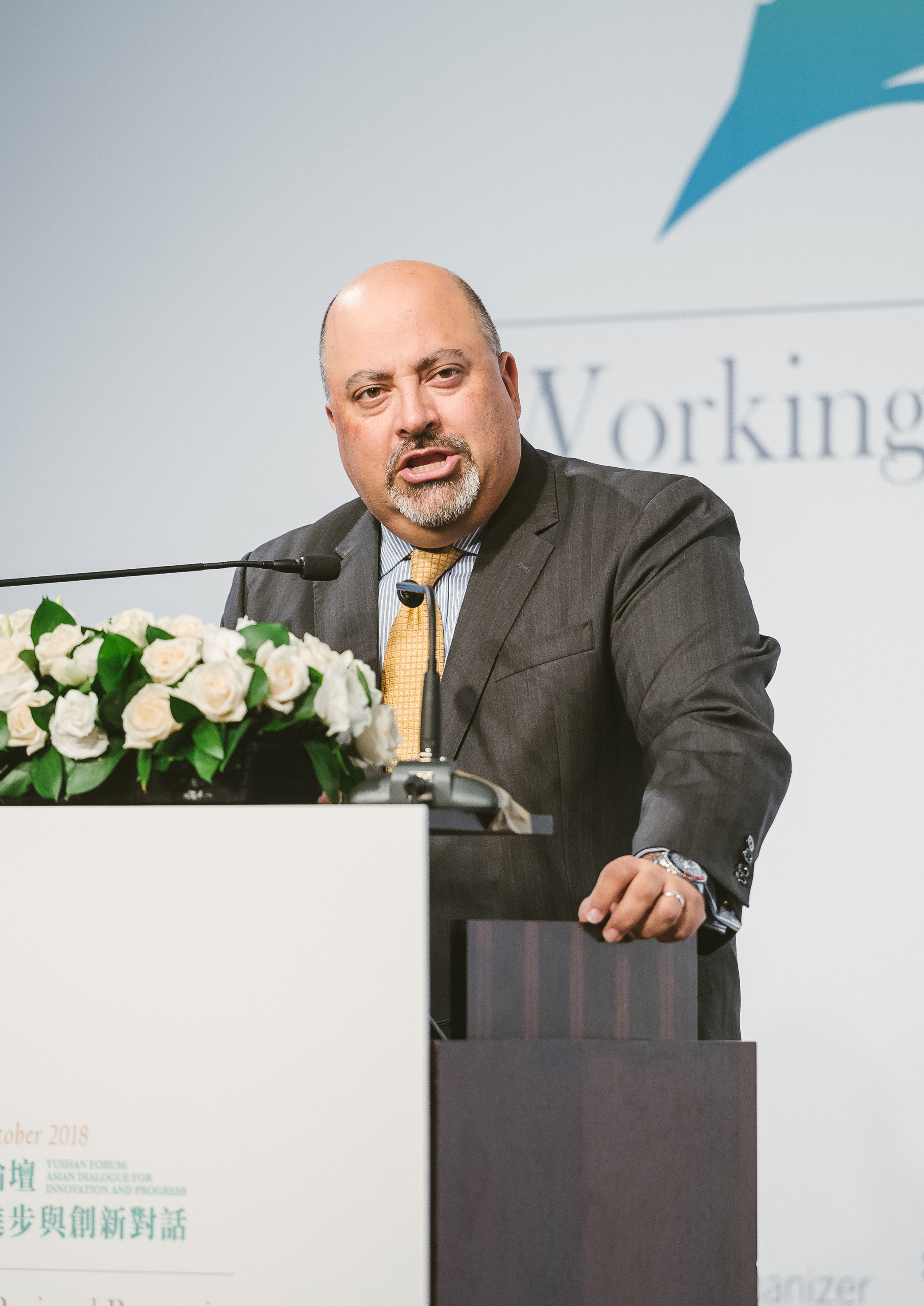 Atul Keshap
Vice Chancellor
College of International Security Affairs, National Defense University, USA
Ambassador Atul Keshap is a career United States Senior Foreign Service Officer from Virginia, class of Minister Counselor, serving since August 2018 as the Vice Chancellor of the College of International Security Affairs at the National Defense University, Fort McNair, Washington, DC.

Prior to his current assignment, Keshap served from August 2015 to July 2018 as Ambassador Extraordinary and Plenipotentiary of the United States of America to the Democratic Socialist Republic of Sri Lanka, and concurrently to the Republic of Maldives, expanding bilateral relations in all spheres of diplomatic, economic, military, strategic, law enforcement, and cultural dimensions, and helping strengthen democracy and human freedoms in both countries.

Keshap served from 2013 to 2015 as Deputy Assistant Secretary of State for South Asia, coordinating U.S. Government policy toward India, Bangladesh, Sri Lanka, Nepal, Maldives, and Bhutan, a diverse region of 1.5 billion people and $2+ trillion in economic output.

From 2012-2013, Keshap served as the United States Senior Official for Asia Pacific Economic Cooperation (APEC), a trade body whose members generate 55 percent of global GDP. Keshap was responsible for U.S. policy initiatives during the Russia and Indonesia host years and served concurrently as Coordinator for Economic Policy in the Bureau of East Asian and Pacific Affairs.