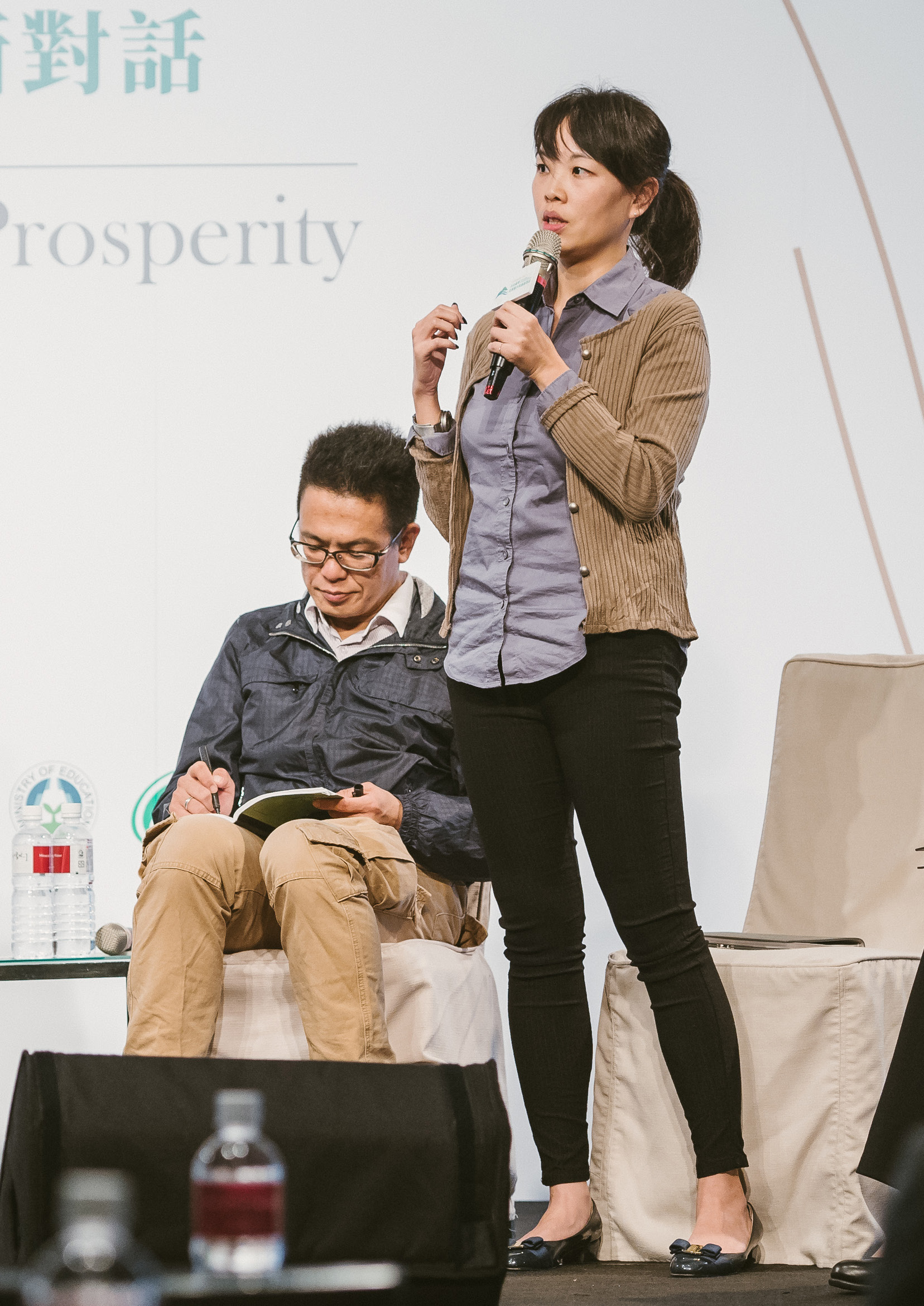 Kai-ling Luo
Research Fellow
European Research Center on Contemporary Taiwan (ERCCT), University of Tübingen, Germany
Dr. Kai-Ling Luo received her Ph.D. in Political Science from National Chengchi University (NCCU), Taiwan in 2016 with a research interests in citizen participation, participatory democracy and democratic administration. She now works as project manager of the project "Social Communication and Participation in Science Policy" to design the different mechanisms of civic participation and public discussion in policy procedure.

She is also a Research Fellow of the European Research Center of Contemporary Taiwan (ERCCT), University of Tübingen, Germany. Her job compares the political participatory approaches of immigration in Germany and Taiwan and tries to find the suitable mechanisms for the political and social context in Taiwan.

She is currently attempting to put these academic concepts into practice by promoting the participatory budgeting of migrant workers in Taiwan. With her role as the researcher and practitioner, she is engaged in connecting Taiwan's civil society to the international community. She also hopes to help facilitate Taiwanese democracy.