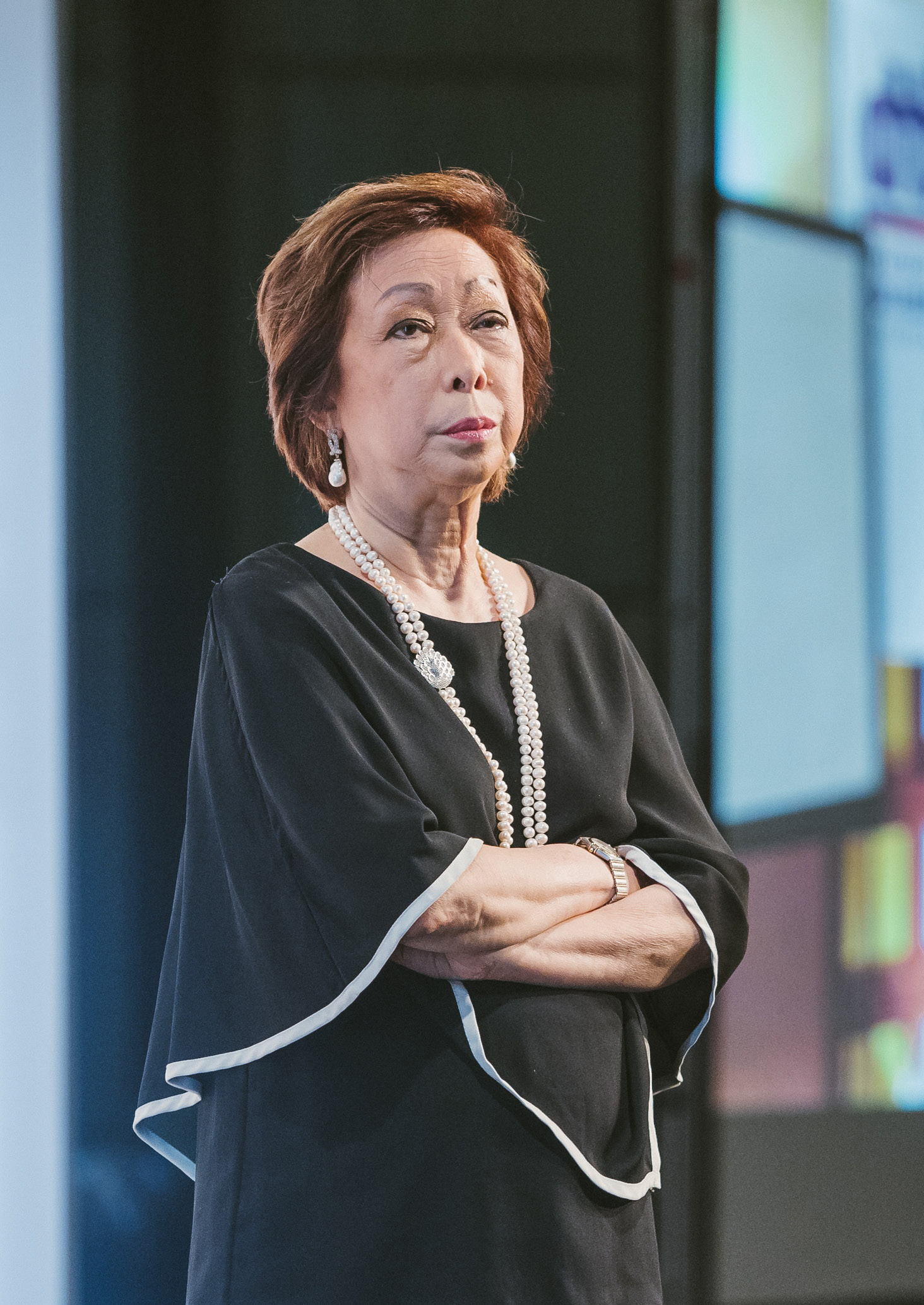 Carmencita Abella
President
Ramon Magsaysay Award Foundation (RMAF),Philippines
Ms. Carmencita "Carn" Abella is a leading specialist in adult learning and training, human resource development, management development, strategic planning and organizational change management.
Over four and a half decades, she has served as learning facilitator and consultant to various government agencies, business organizations, international development agencies and non-government organizations in the Philippines and throughout Asia. Before joining the Ramon Magsaysay Award Foundation (RMAF) as its President and CEO, Carn Abella was President of the Development Academy of the Philippines (DAP), a pioneering resource institution and major think tank in the country providing training and consultancy services, program innovation -- as well as program and policy research services -- in organizational change, human resource development, governance and public management, local development, and quality improvement.
She developed for the Association of Foundations the pioneering program "Managing with Effective Board Governance" for NGO boards and Executive Directors/CEOs, and is its principal faculty and facilitator.