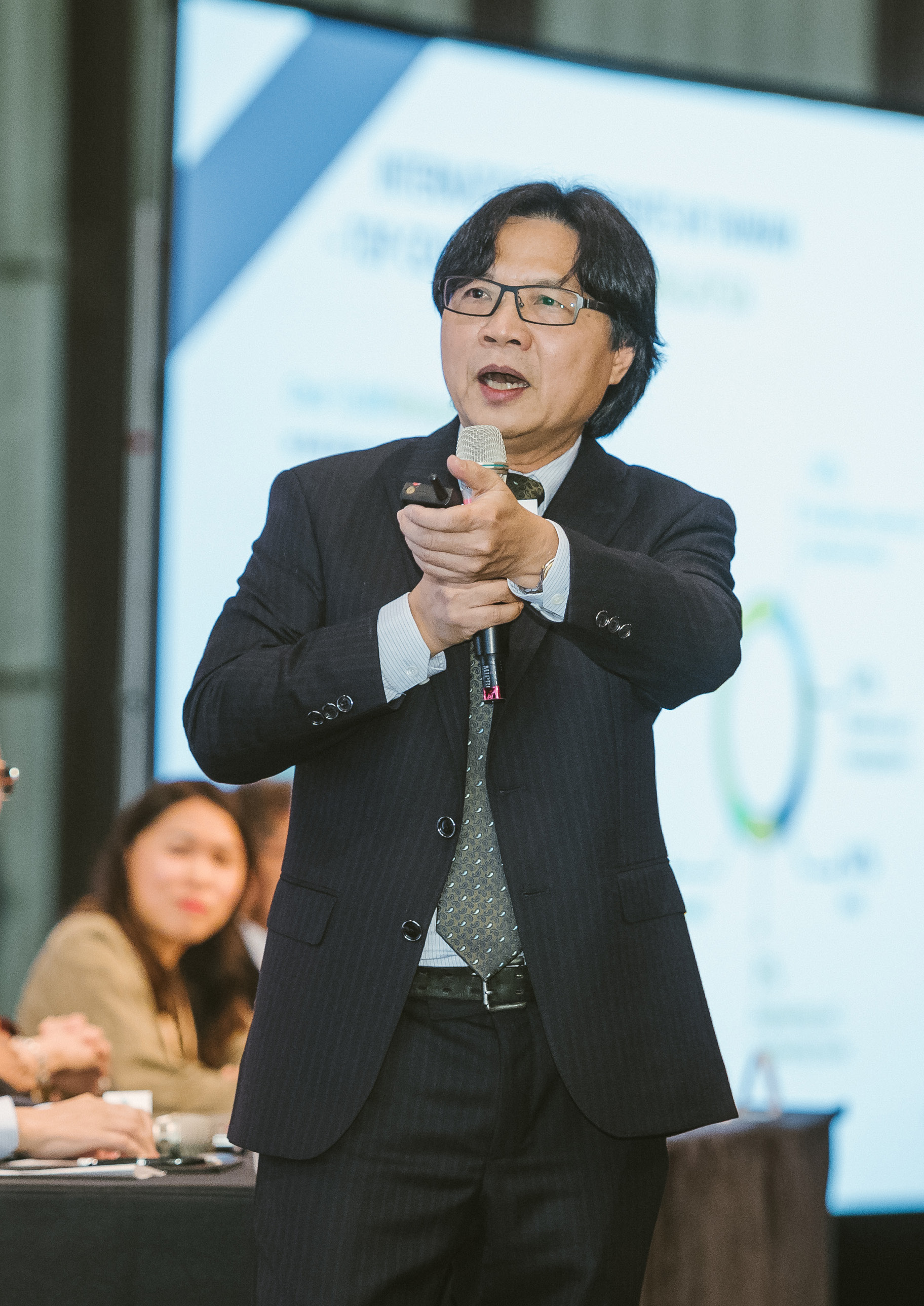 Jiunn-rong Yeh
Minister
Ministry of Education, R.O.C. (Taiwan)
Dr. Yeh Jiunn-rong is the current Taiwan Minister of Education. Previously, he served as Minister of the Interior from May 2016 to July 2018. He also led Taiwan's Research, Development and Evaluation Commission from 2004 to 2006.

Dr. Yeh received his bachelor's and master's degrees in law from National Taiwan University (NTU) in 1981 and 1985 respectively. He went on to study at Yale University in the United States, earning his master's and doctoral degrees in law in 1986 and 1988.

Dr. Yeh was an associate professor on the Faculty of Law of NTU from 1988 to 1993 and served as professor from 1993 onward. He was also a visiting professor and scholar to Columbia University, Duke University, Hong Kong University and University of Toronto.