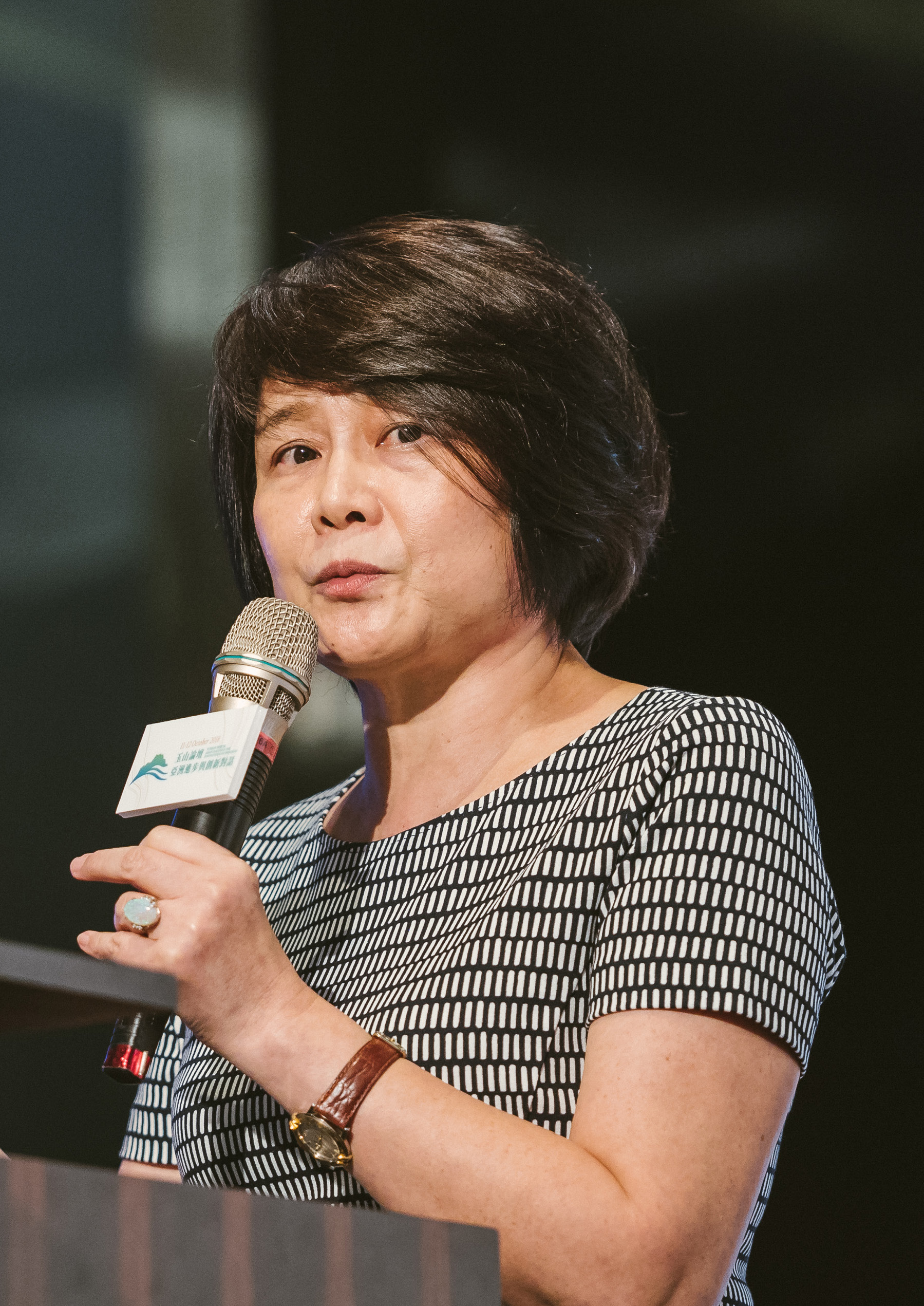 Mun-lee, Lin
Chairman
National Culture and Arts Foundation, Taiwan
Dr. Mun-lee Lin is a Taiwanese scholar and writer. She received her master's degree and doctor's degree in art education from the University of Tokyo, Japan. Dr. Lin currently serves as Chairman of National Culture and Arts Foundation and Professor of Department of Arts and Design, National Taipei University of Education.

Dr. Lin has a professional career in fine arts, history and education area for over 30 years. Her past positions include Director of the Taipei Fine Arts Museum (19962000), Deputy Secretary-General of the National Cultural Association (2000-2003), Chairman of the National Culture and Arts Foundation (2003-2004), and the Deputy Director (2004-2006) and Director (2006-2008) of the National Palace Museum.

Dr. Lin was named Chairman (2003-2004) of the National Culture and Arts Foundation (NCAF), where she played a leading role in promoting the Arts and Business Projects and founded the Friends of NCAF. Since returning to NCAF in 2017, she is now committed to expanding international exchanges and cooperation.

Dr. Lin also contributes to culture exchange between Taiwan and Japan. In 2018, Dr. Lin was given an award by the Japanese Ministry of Foreign Affairs for her contributions in that field.