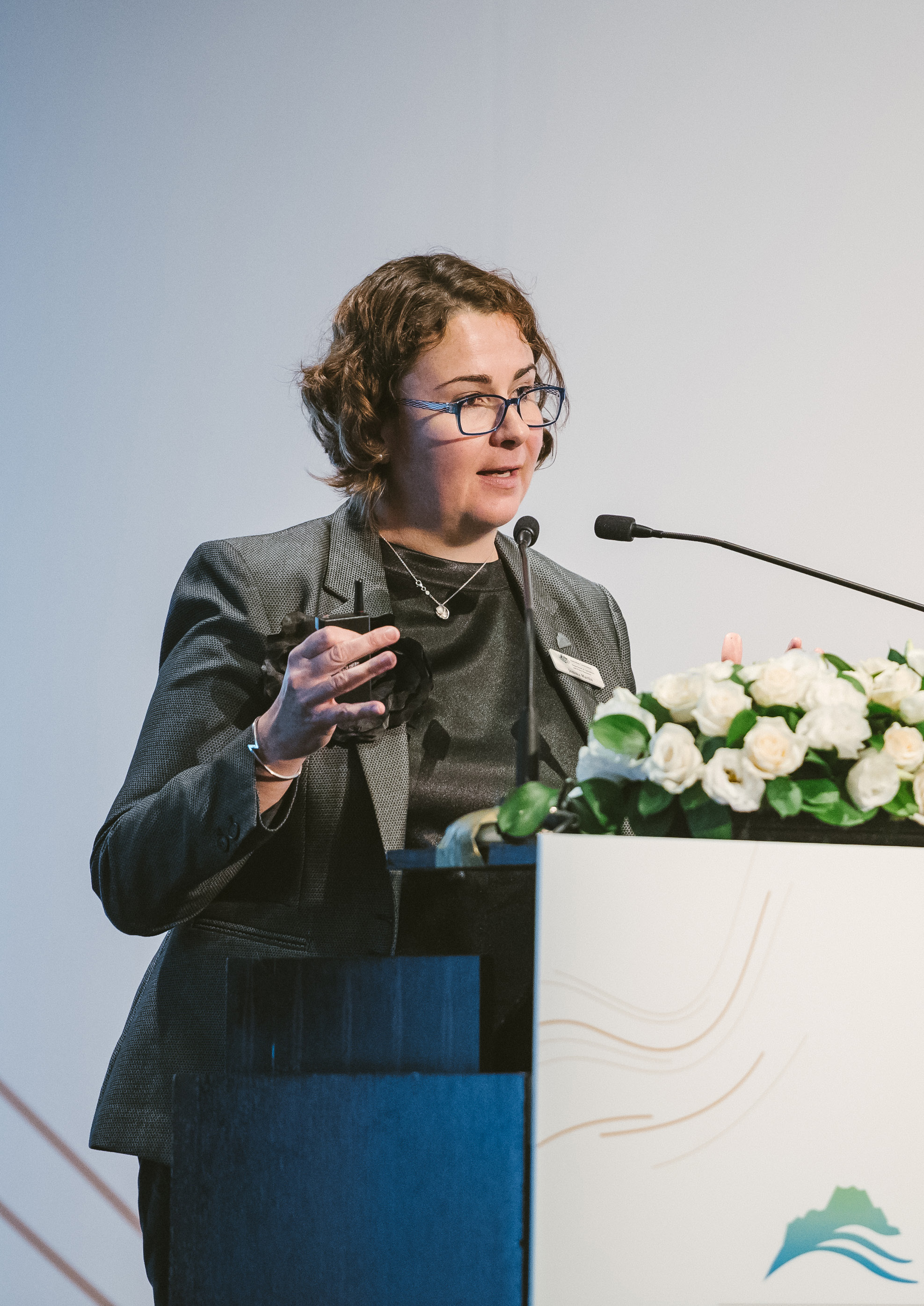 Jemma Martin
Director
Australian Office in Taipei
Ms. Jemma Martin has worked for the Australian Government Department of Agriculture and Water Resources for almost 15 years. She has held a range of roles in biosecurity, fisheries, climate adaptation in agriculture, forestry, and programs that support the productivity and profitability of Australia's agricultural industries.

As Director (Agriculture), Ms. Martin is one of the Department of Agriculture and Water Resources' overseas contacts, working to develop and maintain markets for Australia's agricultural exports. Her role covers agriculture, food, fisheries and forestry trade policy, technical and cooperation matters with Taiwan and the Republic of Korea. Based in Seoul, she commenced this role in September 2015.

She has a Bachelor of Science (Honours) from the University of Melbourne and a Diploma of Government (Management).