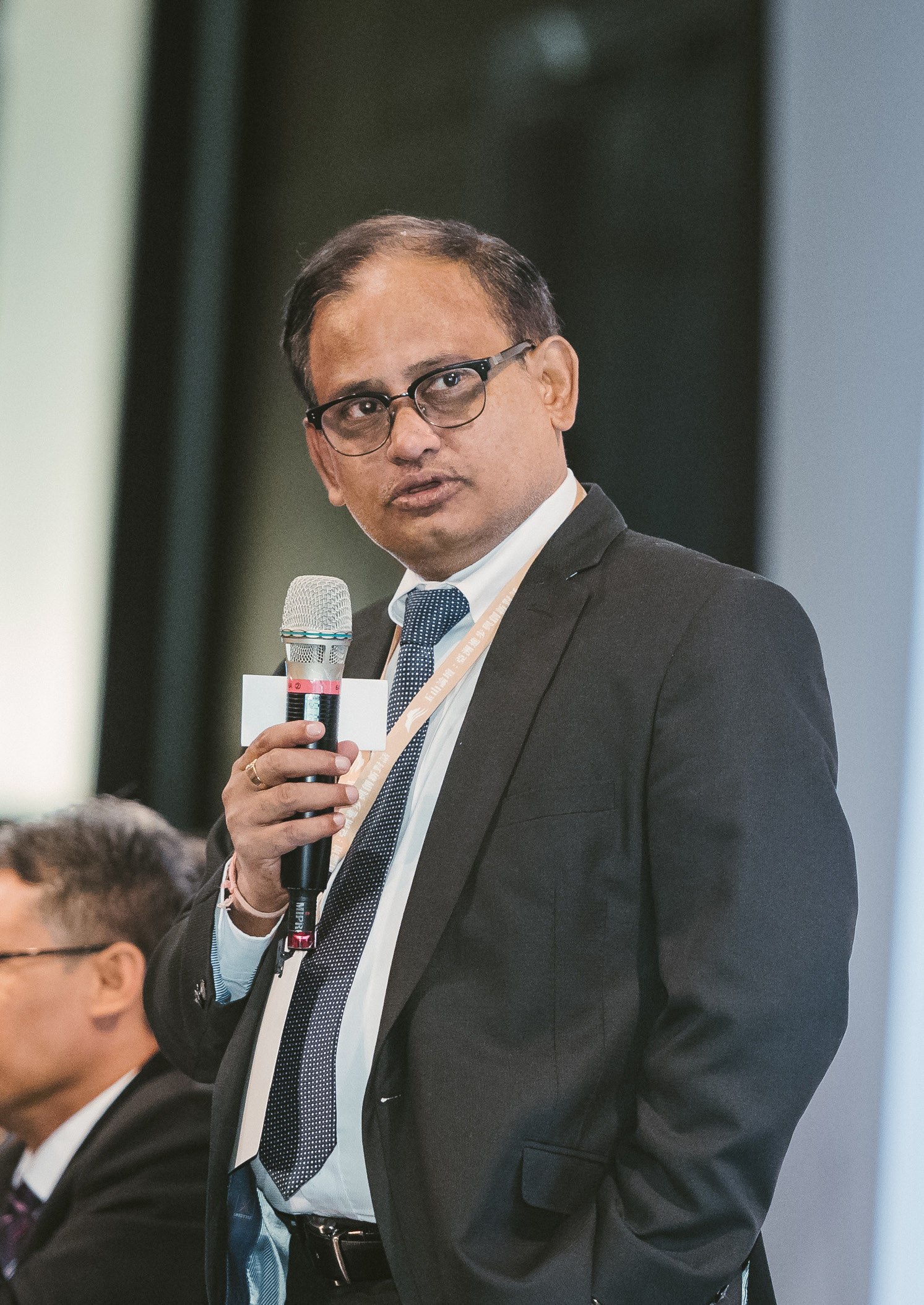 Arunasshis Chakraborty
Chief Scientist and Head Director General Technical Cell (DGTC)
International Science & Technology Affairs Division(ISTAD), Council of Scientific & Industrial Research(CSIR), India
Mr. Arunasshis Chakraborty joined the Council of Scientific and Industrial Research (CSIR), the largest Research organization of India, as Scientific Officer in 1987.

He has been deeply involved in developing international R&D partnerships, project planning processes including contract negotiation, IPR management and scientific diplomacy. He became the Head of the International S&T Affairs Directorate of CSIR in 2009. He represented India and CSIR in many bilateral and International fora and visited Japan, China, Singapore, Korea, Israel, USA, Egypt, Germany, France, Italy. Today he is heading the International S&T Affairs Directorate (ISTAD) of CSIR as well as the Technical Cell of Director General (DGTC) of CSIR.



In 2011, Mr. Chakraborty was chosen to be the Founding Director of the then newly established Indo-German Science & Technology Centre (IGSTC) – a unique initiative for translation of research results connecting academia and industry through bilateral partnership. After completion of a successful term as Director, IGSTC he joined back CSIR in June 2016.