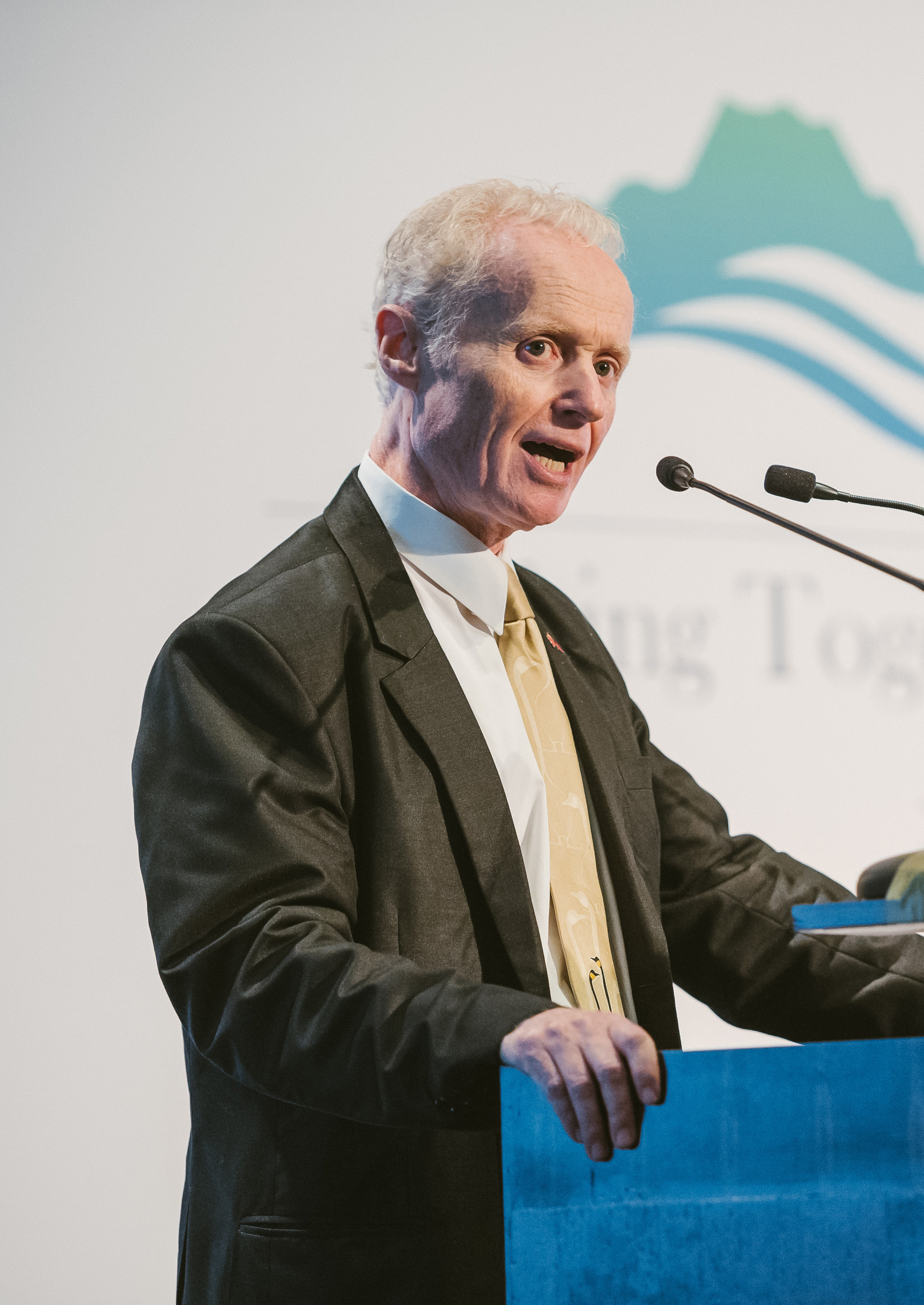 Brian Lee Crowley
Managing Director
Macdonald-Laurier Institute, Canada
Dr. Brian Lee Crowley is Managing Director of the Macdonald-Laurier Institute in Canada. Crowley has a long and distinguished record in the think tank world. He was the founder of the Atlantic Institute for Market Studies (AIMS) in Halifax, one of the country's leading regional think tanks. Crowley is a former Salvatori Fellow at the Heritage Foundation in Washington DC and a former Senior Fellow at the health care policy think tank Galen Institute. In addition, he has been a member of the boards or advisory councils of institutes in places as diverse as Canada, the USA, Nigeria, Britain, France and Brussels.

From 2006 to 2008 Crowley was the Clifford Clark Visiting Economist with the federal Department of Finance. This is the most senior independent economic policy advisory position within the federal government and carries with it the rank of an Assistant Deputy Minister.

He holds degrees from McGill and the London School of Economics, including a doctorate in political economy from the latter.