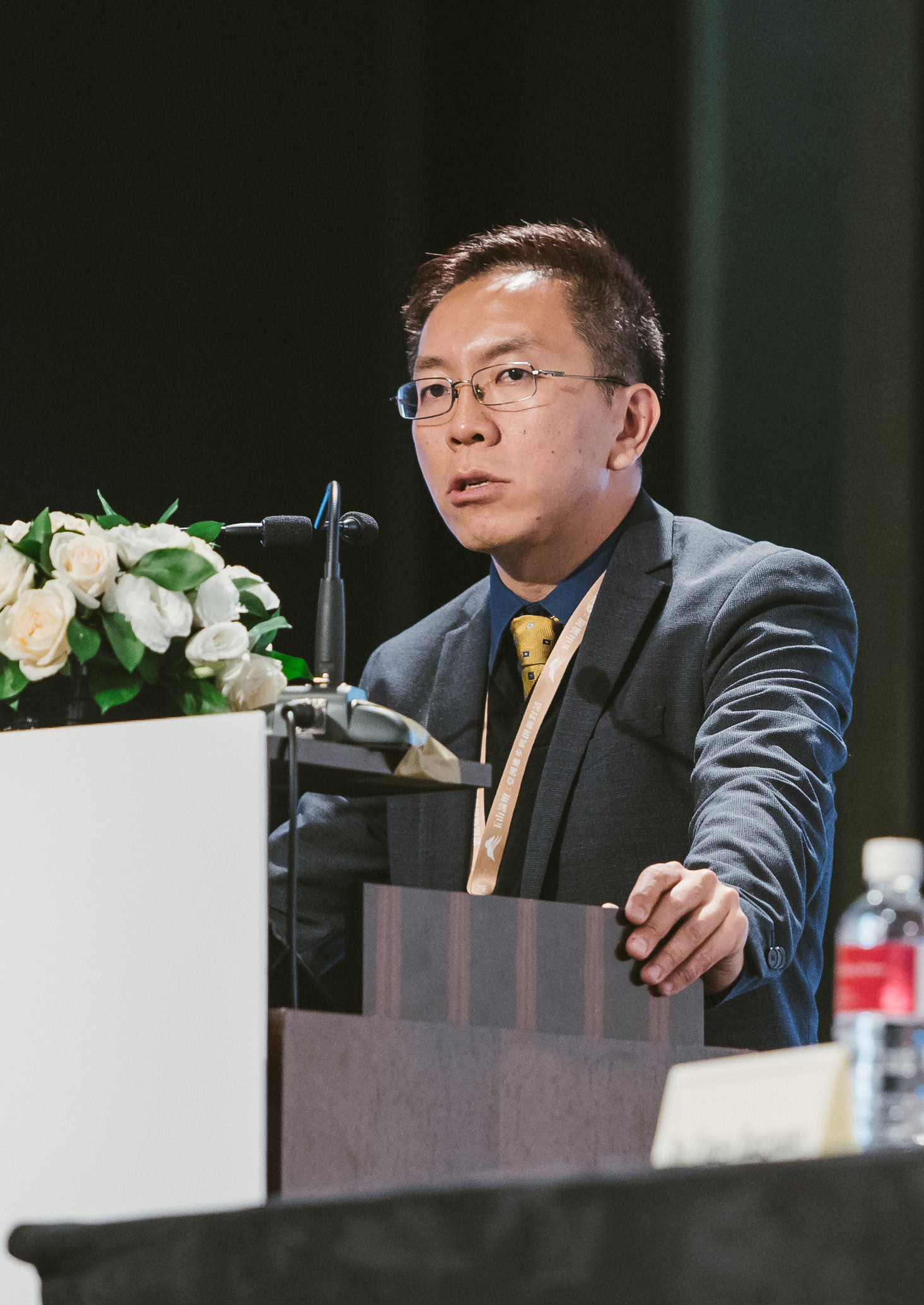 Shiuh-shen Chien
Professor
Department of Geography and International Degree Program in Climate Change and Sustainable Development, National Taiwan University,Taiwan
Dr. Shiuh-Shen Chien obtained his Ph.D. degree from the London School of Economics and Political Science and now is Professor in Geography, Environment and Development Studies at the National Taiwan University. His research interests include international development and global south studies, political economy of local and regional development, critical smart eco cities research, and volume geography and sustainable development, with empirical focuses on Taiwan, China and global south countries (like India, Saint Lucia, Swaziland, Marshall Islands and so on). His publications can be seen in major journals of geography, urban studies, planning and development, and area studies like: Asian Survey , Asian Journal of Political Science, Environment and Planning C:

Politics and Space, Geoforum, International Journal of Urban and Regional Research, Political Geography, Urban Studies , and

Regional Studies and so on.

Dr. Chien is also Advisor to Taiwan Alliance of International Development, a civic association advocating concepts of international development and cooperation from a view point of non-government-organizations. His interviews and commentary essays can also be seen in several printed magazines and digital media. Dr. Chien received the Da-you Wu Memorial Award and Academia Sinica Young Scholars Award.