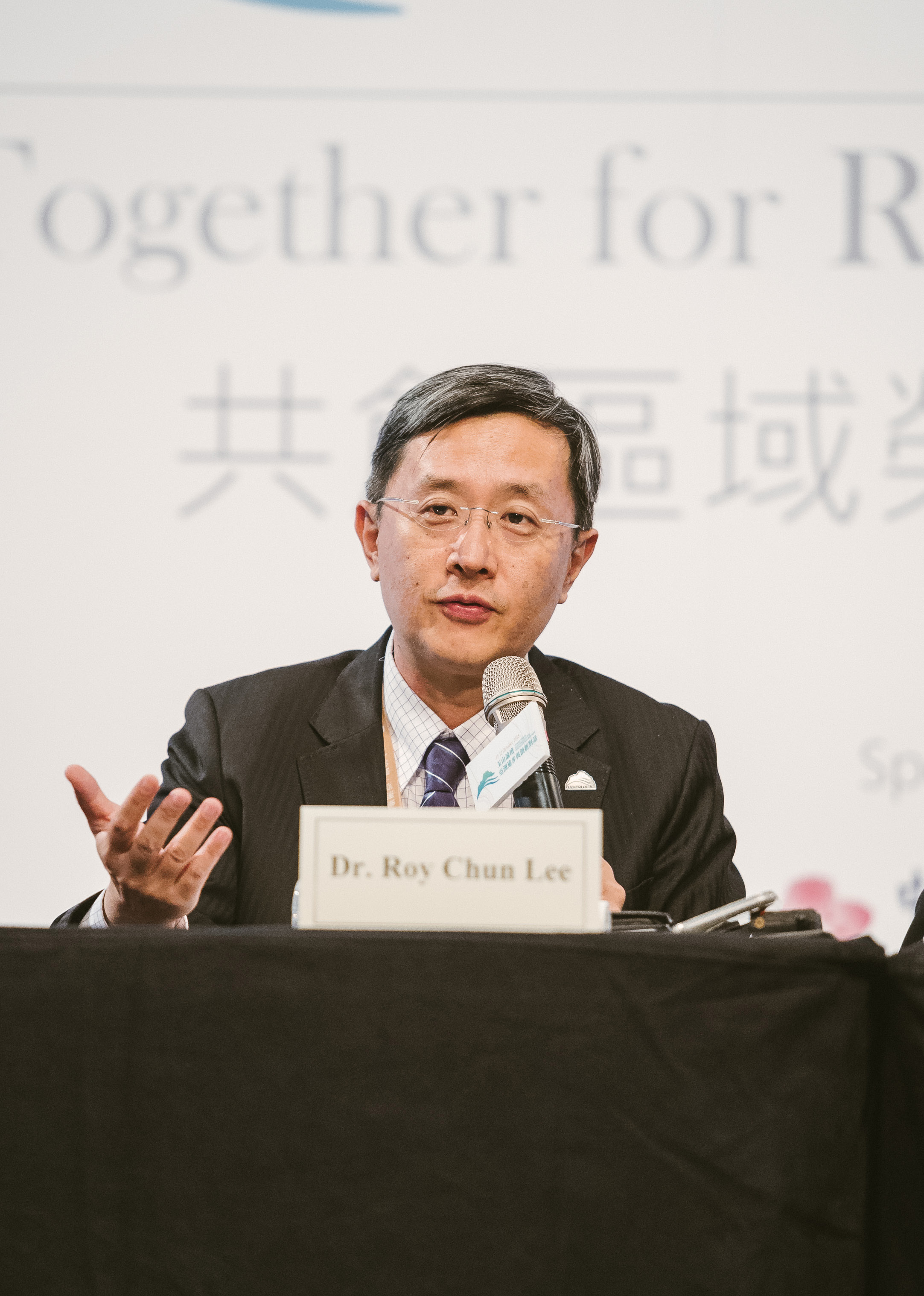 Roy Chun Lee
Deputy Director
Taiwan WTO and RTA Center, Chung-Hua Institution for Economic Research, Taiwan
Dr. Roy Chun Lee is currently the Deputy Executive Director of the Taiwan WTO and RTA Center, ChungHua Institution for Economic Research (CIER). Dr. Lee is member of both the Advisory Committee for Trade Policy, Executive Yuan, Taiwan, and the Advisory Committee of Taiwan's Mainland Affairs Council.

Dr. Lee specialized in trade liberalization policy, WTO, services trade, Non-Tariff Measures (TBT and SPS) and regional integration. He is policy advisor for Taiwan's trade negotiations with China mainland, New Zealand and Singapore, capital-based expert for Taiwan's delegation for WTO services trade and TBT meetings and on the general liberalization policy. He is (with Taiwan's nomination) on the indicative list of Dispute Settlement arbitrators for the Taiwan-Singapore and Taiwan-New Zealand ECAs.

Before joining CIER in 2006, Dr. Lee worked as a regulatory expert project consultant, Pacific Economic Cooperation Council (PECC) and the ASEAN–Australia Development Cooperation Program (AADCP). Dr. Lee received his Ph.D. in Public Policy from the Crawford School of Public Policy, Australian National University.