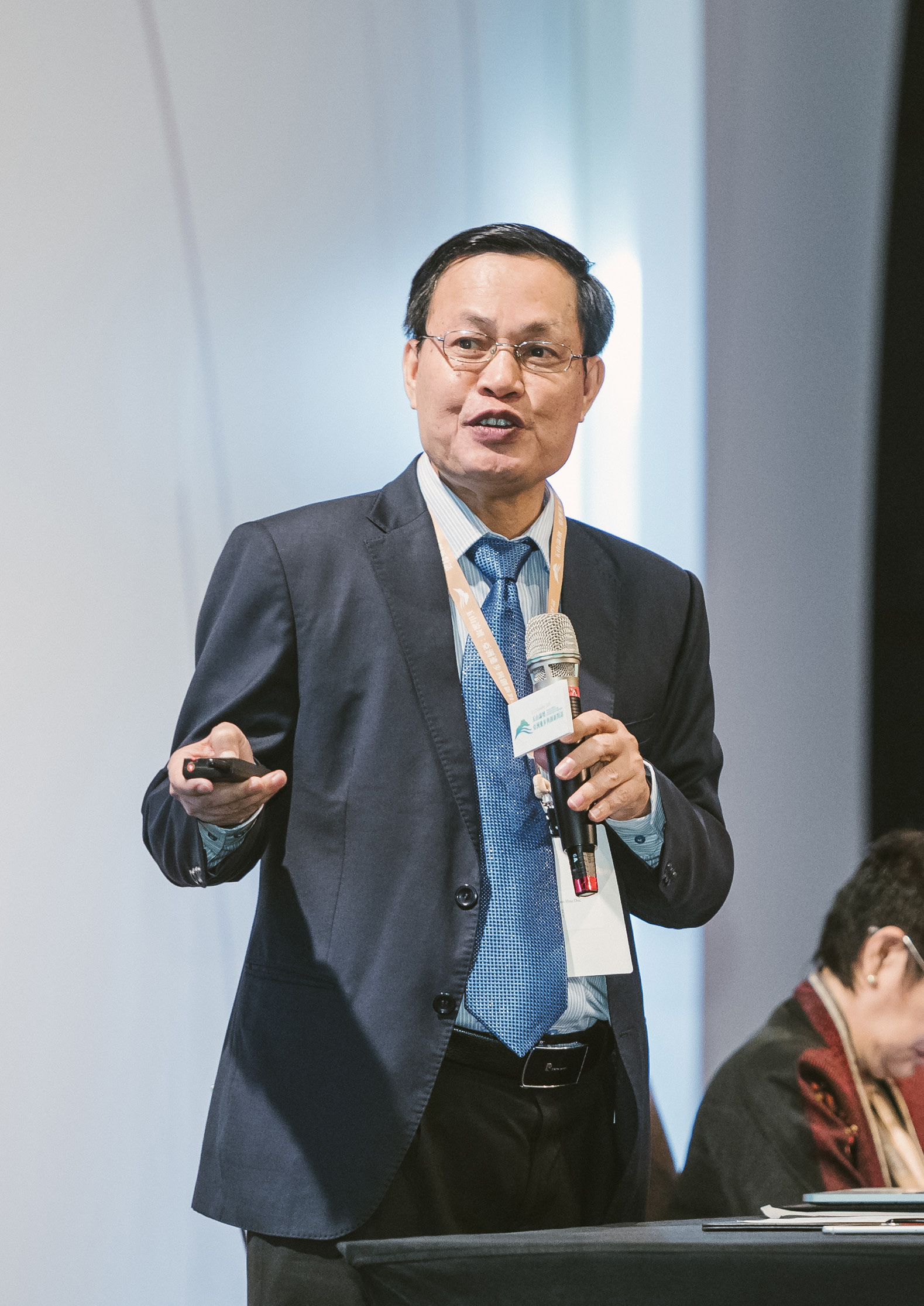 Nguyen Huu Duc
Vice President
Vietnam National University, Hanoi
Dr. Nguyen Huu Duc, who was born in 1958 in Vietnam, earned a bachelor's degree in Physics from the University of Hanoi (1980). He obtained his Ph.D. Degree in the same field in 1988 and has been teaching courses in Physics and Thermodynamics of Phase Transitions, Physics of Magnetism, Nanostructured Magnetic Materials and Spintronics ever since. He has received the French Habilitation (DHR) in Physics at the Joseph Fourier University of Grenoble in 1997, became a Full Professor of the Vietnam National University (VNU), Hanoi in 2004 and Professor of Merit in 2008.

Dr. Nguyen is author of 100 scientific papers in various international journals and also 5 monographs. In 2004, the Third Chen Ning Yang Award of the Association of Asia Pacific Physical Societies was awarded to Dr. Nguyen.

In 2008, Vietnam's Prime Minister Nguyen Tan Dung appointed Dr. Duc as Vice-President of Vietnam National University, Hanoi (VNU Hanoi), a leading university in Vietnam's higher education with over hundred years history. He also serves as the Director of the Nanotechnology Laboratory at the College of Technology.