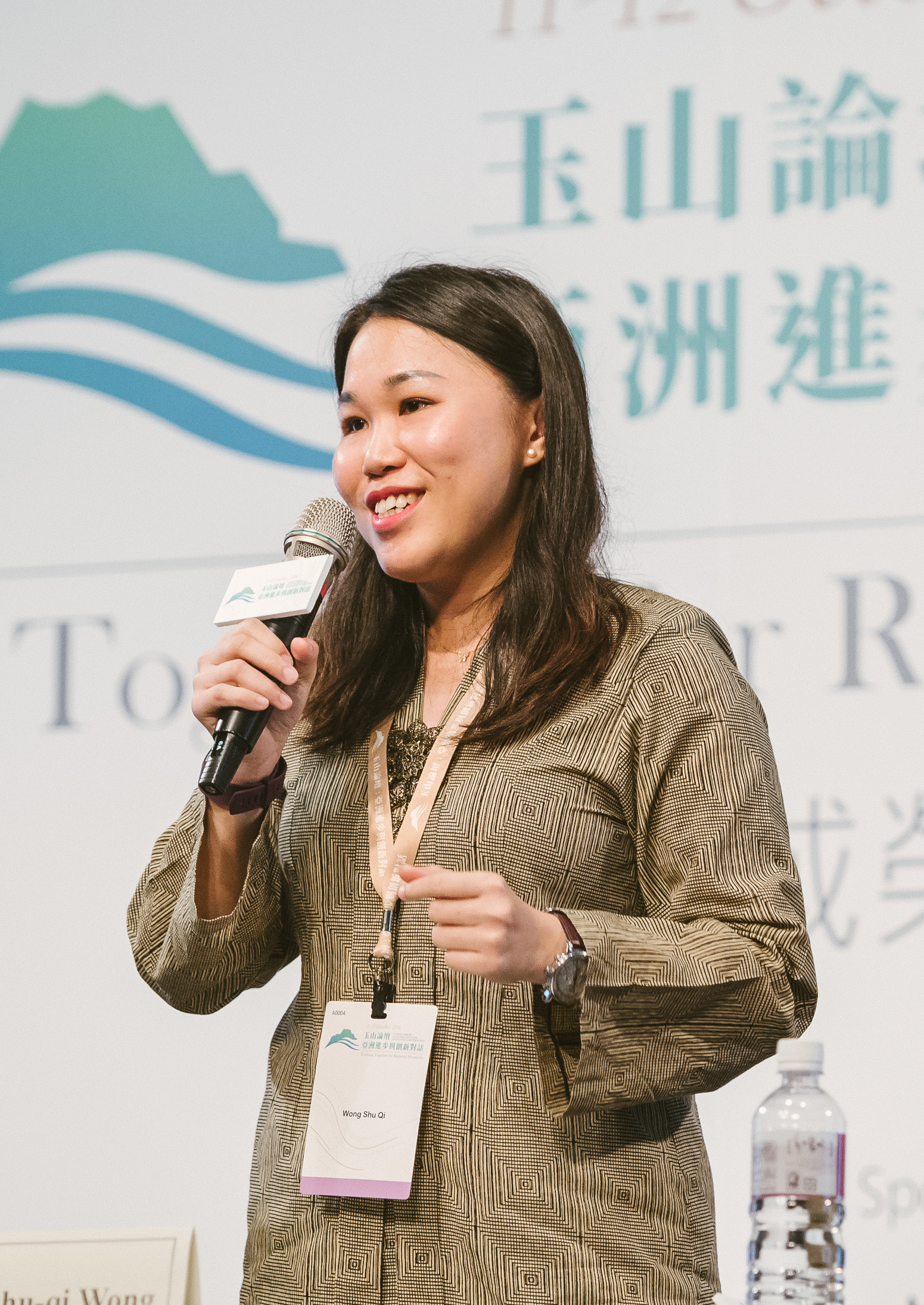 Shu-qi Wong
Member
Parliament, Malaysia
Ms. Wong Shu Qi is a Malaysian politician from the Democratic Action Party (DAP).

She is currently a Member of the Parliament of Malaysia for the Kluang constituency in Johor.

She had also served as Member of the State Legislative Assembly for the Senai constituency in Johor from 2013 to 2018. She is also holding the position as Publicity Secretary of DAP Johor.

Ms. Wong was born on November 1983 at Kulai, Johor. She graduated with a double degree in Journalism and Political Science from the National Cheng Chi University in Taiwan, and a Master in Public Administration from the Lee Kuan Yew School of Public Policy, National University of Singapore.