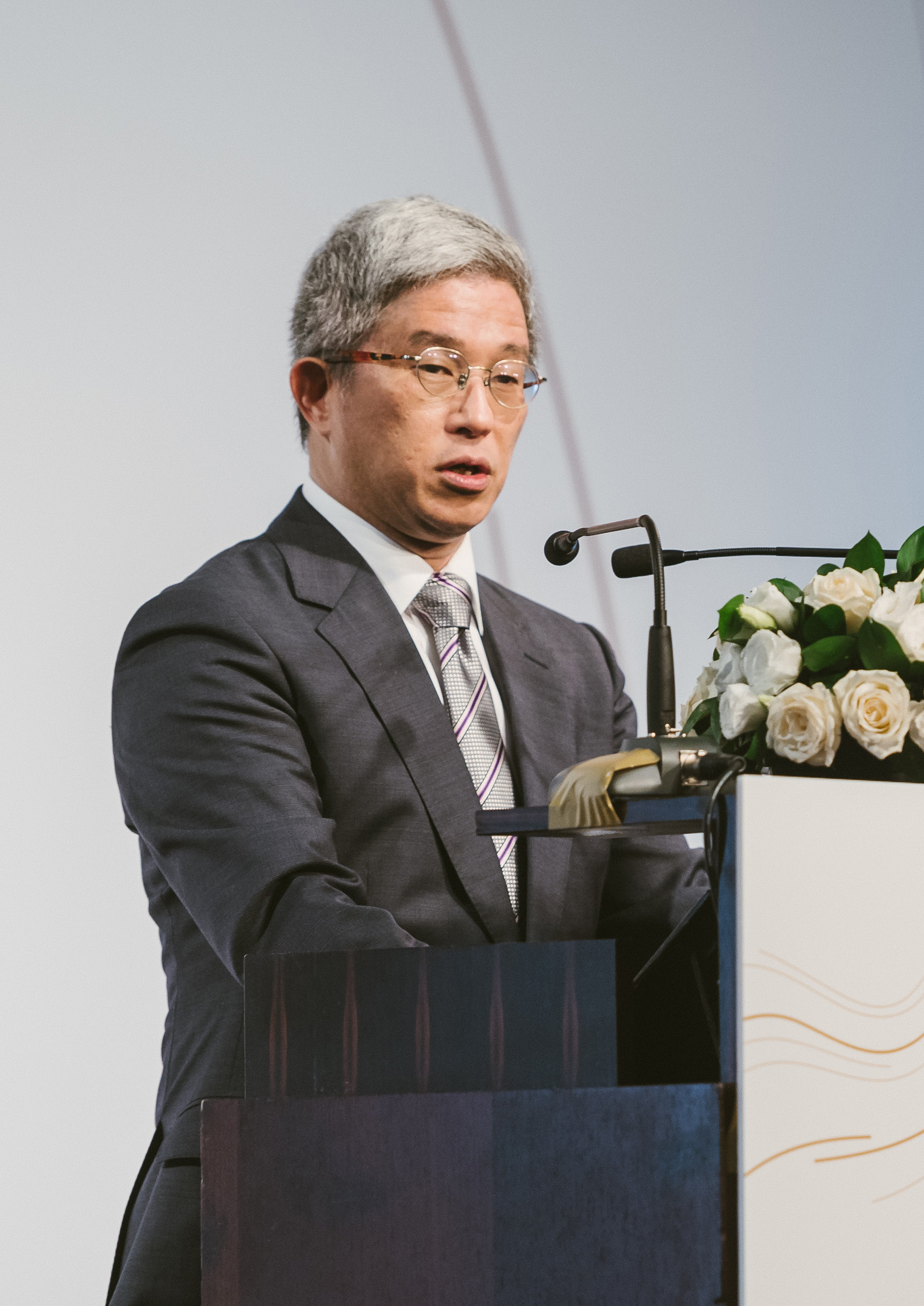 Szu-chien Hsu
Deputy Minister
Ministry of Foreign Affairs, R.O.C. (Taiwan)
Dr. Szu-chien Hsu is Deputy Minister in Taiwan's Ministry of Foreign Affairs. He was previously President of the Taiwan Foundation for Democracy (TFD) from June 2016 to July 2018.

Dr. Hsu earned his Ph.D. in political science from Columbia University. Before he serving at TFD, Dr. Hsu was an Associate Research Fellow at the Institute of Political Science at Academia Sinica in Taipei, and the Director of the Center for Contemporary China at the National Tsinghua University in Hsinchu, Taiwan. Dr. Hsu's research in recent years focuses on Chinese politics and cross-strait relations.

Dr. Hsu has also been actively involved in many civil society organizations and activities. He was representative for the Taipei focal point in the Northeast Asian Steering Committee of the Global Partnership for Prevention of Armed Conflict (GPPAC). He has served as board member for the Taiwan-Asia Exchange Foundation, the Peacetime Foundation of Taiwan and Taiwan Democracy Watch.